Our Valued Customers in Potomac Falls VA
Enjoy The Quality Services of ACE Cabinet Granite
WE CAN BUILD YOU KITCHEN CABINETRY AND CUSTOM STONE COUNTERTOP OF YOUR DREAMS – GIVE US A CALL ON 571 599 45 63 NOW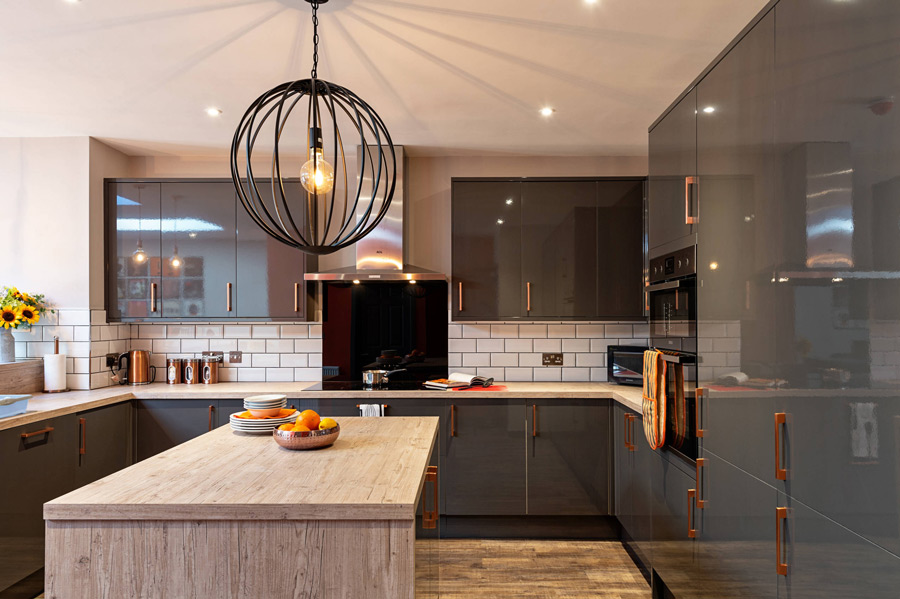 Cabinet in Potomac Falls
ACE Cabinet Granite's Valued Customers in Potomac Falls VA.
Potomac Falls is another name for the unincorporated area along the Potomac River in the northernmost portion of Sterling with the ZIP code of 20165, bordering Maryland. It contains the census-designated places of Countryside, Cascades, and Lowes Island. Alternately called Potomac Falls or Sterling, the village consists of the communities of Glen Heather, Calvert's Glen, Cascades, Countryside, Lowes Island, Rivercrest, Potomac Hunt, Great Falls Forest and Great Falls Chase.  Potomac Falls borders Great Falls and Fairfax County to the southeast and has several shopping areas, schools, and community centers. 
The people of Potomac Falls VA attach great importance to the natural appearance of their kitchen. To achieve this, they prefer natural-looking cabinets for affordable prices.
Base units are the basis of every kitchen cabinet in Potomac Falls. They form the foundation on which the countertop rests and determine the basic shape of the kitchen. Depending on the use, there are different types of base cabinets, the name of which usually already reveals the corresponding use or equipment. For example, there are hob and sink cabinets, shelving, glass door, blind and sliding door cabinets as well as drawer and pull-out cabinets. And of course, classic base cabinets with "normal" doors are also available from all leading manufacturers. When planning your kitchen, make sure that the type of cabinet you choose has a decisive influence on the look of your kitchen. For example, while the front of a drawer cabinet is subdivided, you can integrate inner drawers with a pull-out cabinet. This makes a uniform front possible. This variant is particularly suitable for modern handle-free kitchens. However, you also need a handle to get to the contents of the drawer. So you have to weigh up whether the look or the ergonomics is more important to you.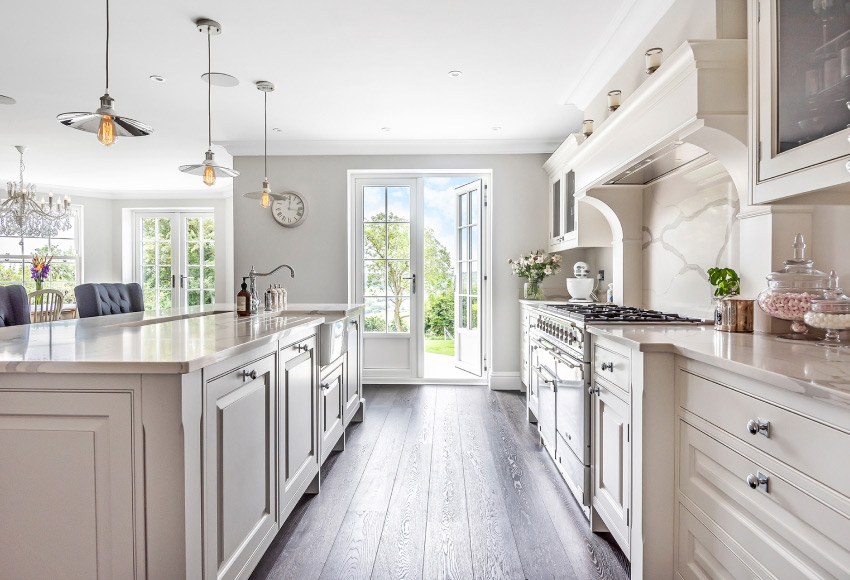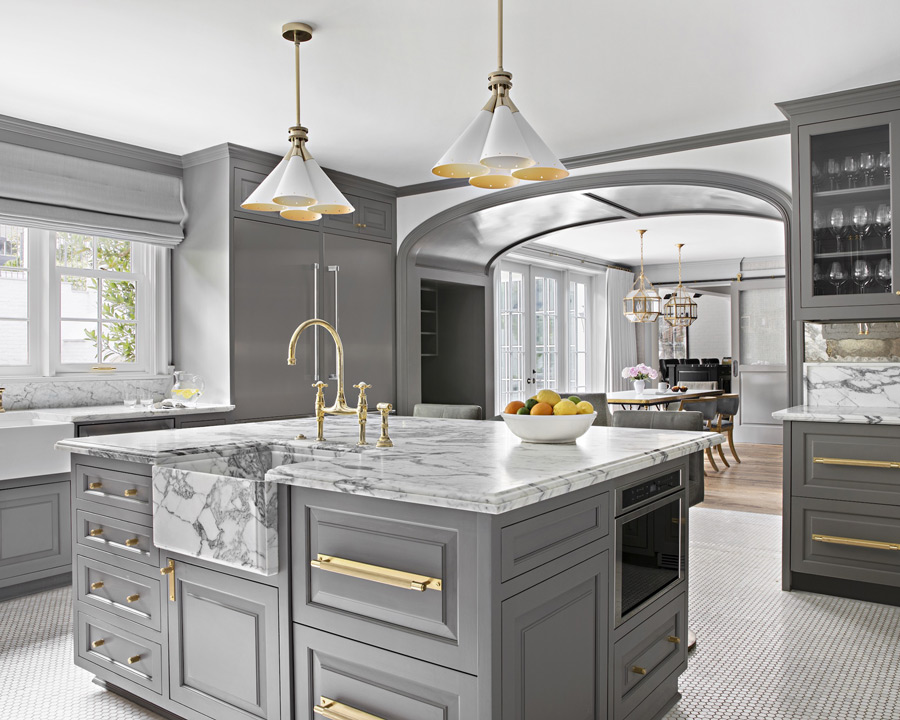 We offer you many years of experience as independent contractors that had us working on dozens of residential and commercial projects in kitchen cabinets and granite countertop fabrication and installation business.
We provide highest standard of service with our highly skilled design, fabrication and installation teams who cares great importance to work ethics.
Our Professional teams specialize in custom fabrication and installation of stone slabs for kitchen cabinets, kitchen countertops, vanity tops and fireplace surroundings.
We will help you select the perfect piece for your kitchen countertop natural and engineered stones which will add beauty to your home and also help with the appropriate kitchen cabinets.
We invite all our customers to come right into our showroom and warehouse to select the perfect slab with a wide variety of stone and cabinet selections. You can see up close the dozens of colors available among the hundreds we have in stock.